Reconnect. Where Discoveries Happen.
Discover amazing people and incredible inspiration.
Reconnect was founded in 2016 with the encouragement of Rav Nissan Kaplan Shlita and his Rebbetzin, Gittel Kaplan A"H. Founded as a place to learn, laugh and grow, Reconnect provides shiurim to the women of Yerushalayim. Shiurim change on a monthly basis and include Halacha, Shalom Bayis, Yamim Tovim and Inyanei D'Yoma, Middos, Chinuch and many more! They are delivered by Rabbanim, Rebbitzens and many highly sought-after speakers who are experienced educators, teachers, and lecturers. Reconnect is a non-profit organization that exists to provide our community's ladies with an uplifting spiritual and social outlet.
We aim to ensure that everyone living in our community feels a part of something bigger, feels connected to themselves and to other fantastic people in our community
Meet the brains behind our organization: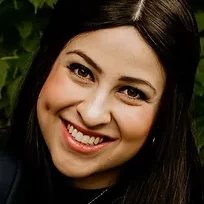 Leah Liebb, Organization Coordinator
Leah is originally from Denver. Since a young age, Leah has been involved in community programs, constantly giving so others can gain. A few years ago, Leah moved to Eretz Yisroel. Without much family in Eretz Yisroel to support her, Leah instantly found Reconnect, an outlet where her friends became her family. Today, Leah loves giving back to Reconnect. She helps more ladies find meaning and connection and have a stronger social life.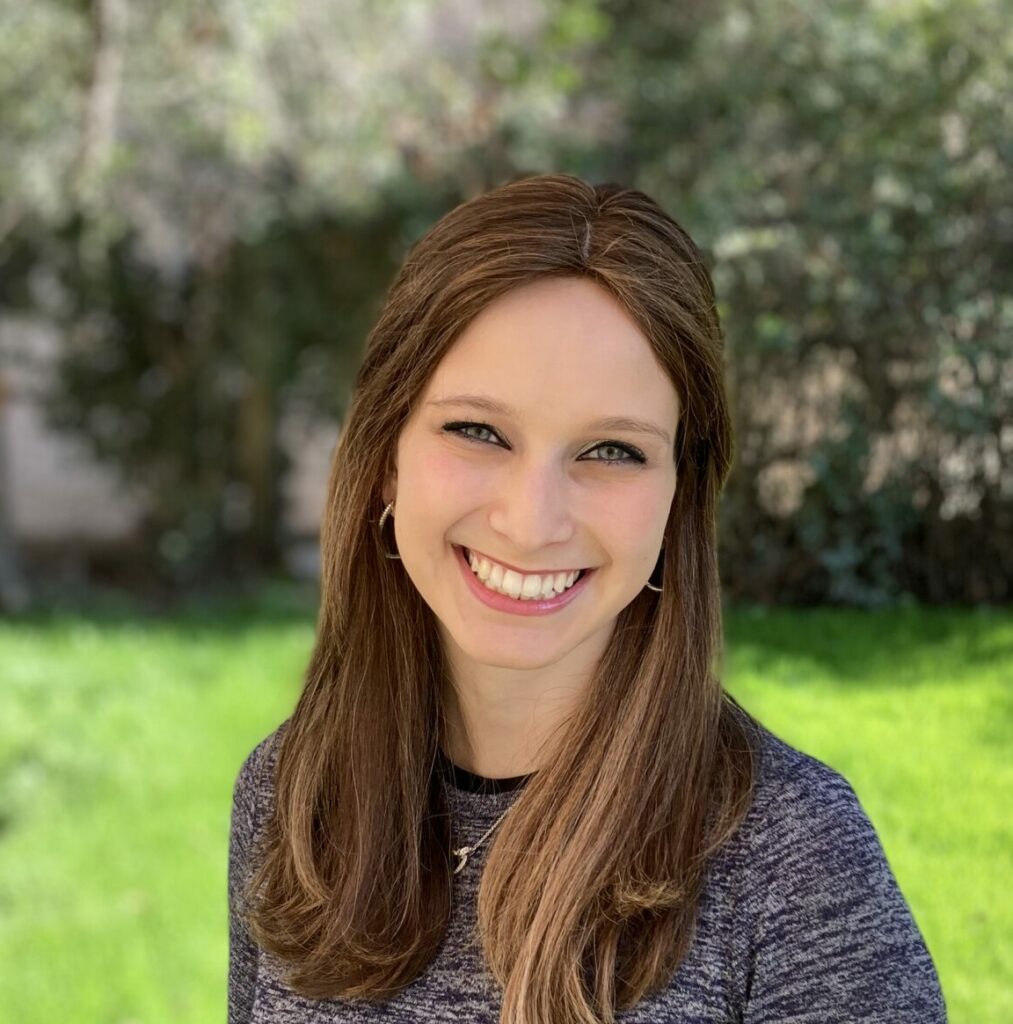 Nava Zelman, Organization General Advisor
Nava grew up in Lakewood and moved to Ramat Eshkol in 2018. Growing up, she utilized her leadership qualities to arrange inspiring events. Nava now works for Chemed Health Center, equipping her with skill, foresight and sensitivity.  Nava organizes shiurim for Reconnect and loves helping others find spiritual and intellectual stimulation during their everyday busy lives.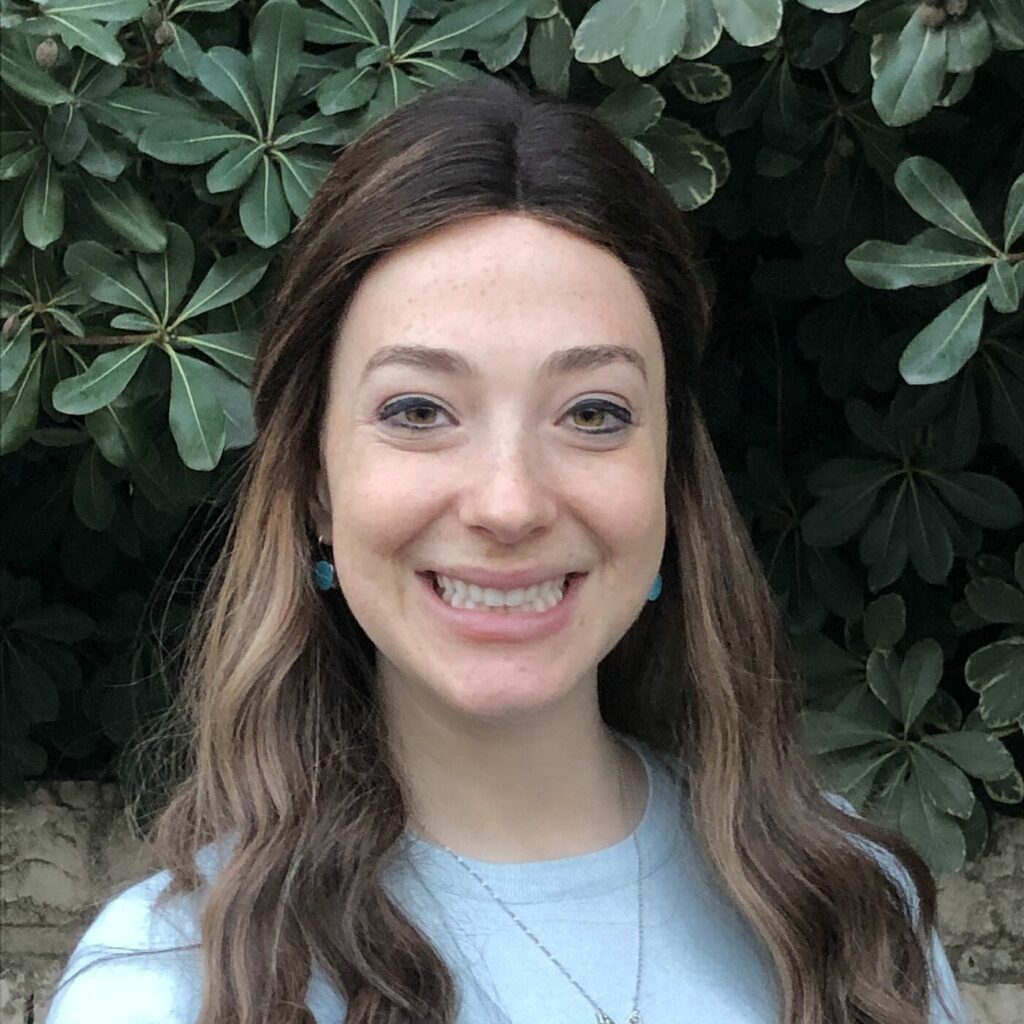 Tehila Nierenberg, Organization Coordinator
Tehila grew up in Chicago where she involved herself in community programs at a young age.  Tehila received her degree in business and marketing from Touro and since then has worked for numerous marketing and business firms. This has developed her organizational and business skills, making her the perfect person to coordinate Reconnect projects. Tehila is passionate about empowering other young ladies to live and grow in Eretz Yisroel with their incredible community.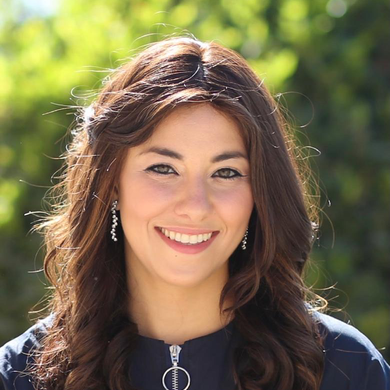 Shana Ezekiel is originally from the UK. After completing her BA, she worked in Neve and completed training in Rebbetzin Abramov's kallah teaching course. In 2016, Shana founded Reconnect with the help of her esteemed husband and wonderful friends. Since then, she is the shining light behind shiurim, kumzitzs, paint nights and loads more exciting events. In 2017, Shana opened a Reconnect branch in London, allowing England to benefit from her talents.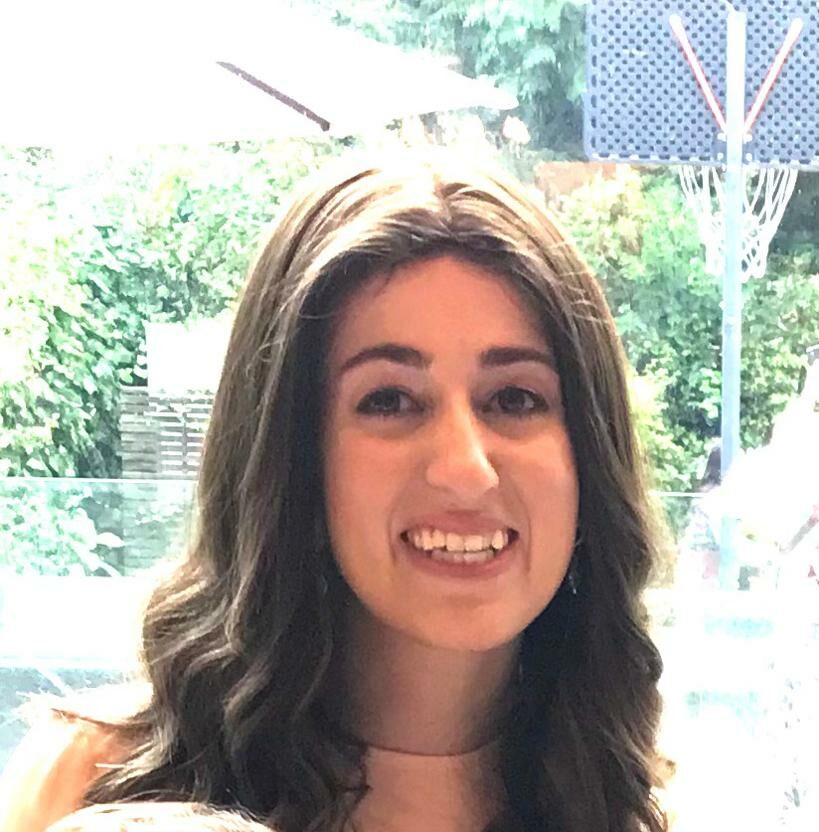 Rebecca grew up in London where she was a beloved teacher at the Beis Yaakov High School. Upon moving to Eretz Yisroel, she worked in the Shearim Seminary in Har Nof. Together with Shana Ezekiel, she founded Reconnect in 2016. And today she runs the London branch, enabling English women across the globe to grow in their avodas Hashem.
To Contact Reconnect London
Everything you want. And lots more.
There's no need to travel 3 hours to receive divrei chizuk. Right here in Yerushalayim, you can enjoy elevating shiurim and fantastic activities.
Our prices are affordable and we only charge so we can make our next event even better for you. A ruchnius boost and a night full of fun is affordable and attainable.
Coming to a Reconnect event provides you with more than just temporary inspiration. You become part of a community where everyone supports one another.
Come benefit from our world-renowned speakers multiple times a week. Listen to shiurim on Shalom bayis, the parsha and general self-improvement. Unable to attend every shiur? Buy our recorded shiurim and listen from the comfort of your home.
We are here to bring more joy to the world.
More רוחניות
More דבקות בה׳
Yes, I want to grow.